Your choice of things to do at Christina Lake is endless! Choose from year-round activities that include horseback riding, snowmobiling in the winter, or simply relaxing on the beach. Embrace nature, enjoy outdoor activities, or immerse yourself in local arts and culture events.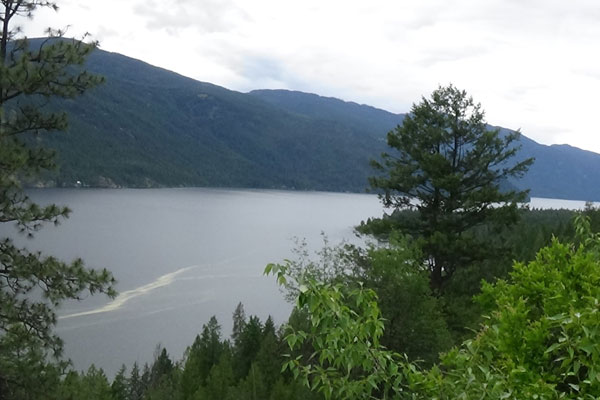 Christina Lake Provincial Park
Take a short walk from Christina Lake Motel and RV Park, and you'll arrive at the provincial park beach at the south end of the lake. Create the ultimate picnic or day in the sun with plenty of sand, warm shallow water, washrooms, and picnic tables.
Explore Biking Trails
Bask in plentiful sunshine and surround yourself in the gorgeous scenery as you cycle along the Trans Canada Trail. You'll appreciate the birds-eye view of Christina Lake as you take your time traveling along the steep hillsides canopied with towering trees.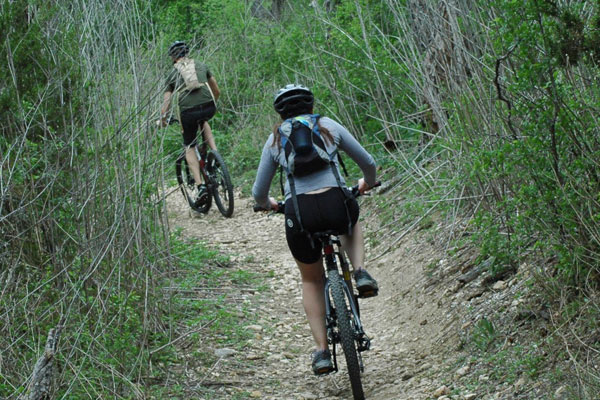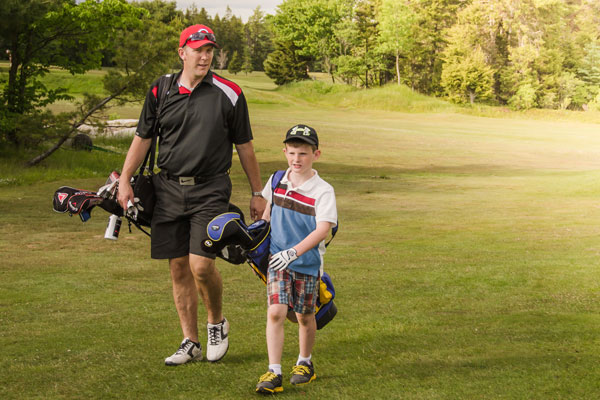 Golfing
Nearby Christina Lake Golf Course is a 6,785-yard course with 18 holes and is well-known for its friendly staff as well as stunning views. Beginners can participate in available lessons or enjoy the course, whether you are a casual golfer or an advanced player.
Boating & Fishing
It's just you and nature on the 18 km long Christina Lake. You'll have plenty of room to boat and fish in your own boat or simply rent one from the local marina. Fish away in these deep waters and discover Rainbow Trout, Kokanee Salmon, and Bass.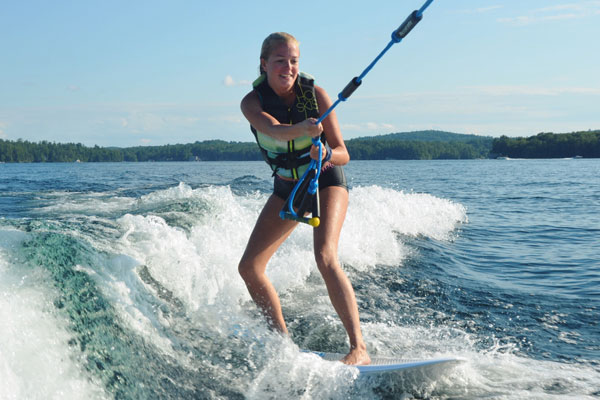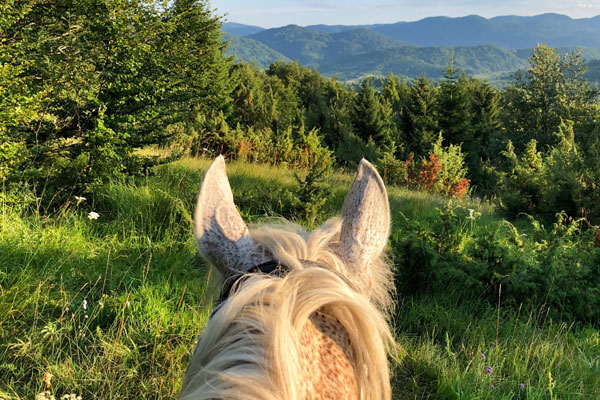 Horseback Riding
Explore the diverse terrain with a companion or opt for a guided tour. Enjoy your outing with a variety of options that include day trips, 2-hour tours, picture taking, and pony rides for children. For more information, visit Owl Mountain Ranch
Outdoor Activities
Want to stay active during your stay with us? All you need to do is visit the tennis courts, ball diamond, or the new pickleball court. Take advantage of the outdoor exercise park for an invigorating workout and cool down in the lake afterward.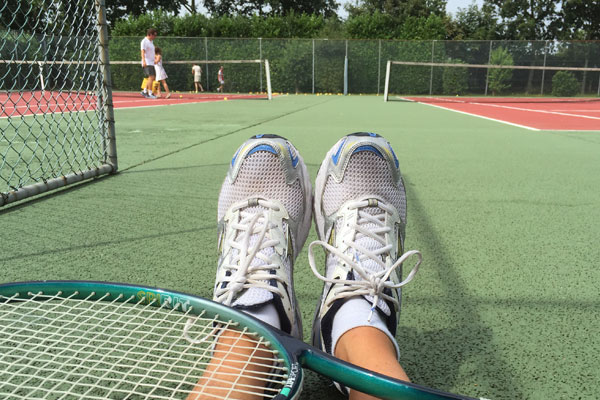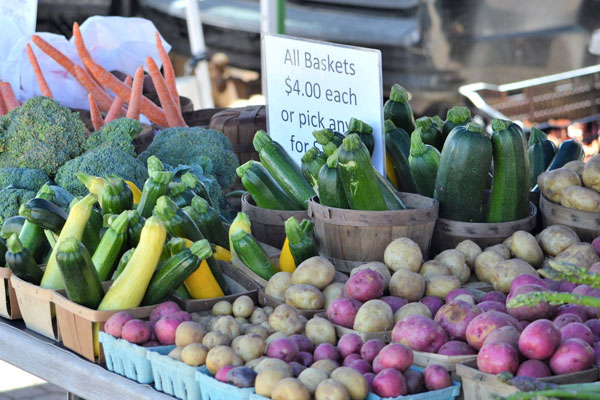 Arts & Markets
Get some retail therapy every Sunday at the local market featuring handmade items and homegrown food. Discover local live music on Thursday evenings in the Welcome Centre or visit the Christina Lake Visitor Centre for a list of classes to take, including art and fitness.
Winter Activities
Don't want to spend time indoors even though the temps have dropped? Christina Lake offers cross-country skiing, snowshoeing, winter fishing, and snowmobiling activities. Within 50 minutes, you can downhill ski or snowboard at the local ski hills.